PREMIER VISION – Apparel Fabrics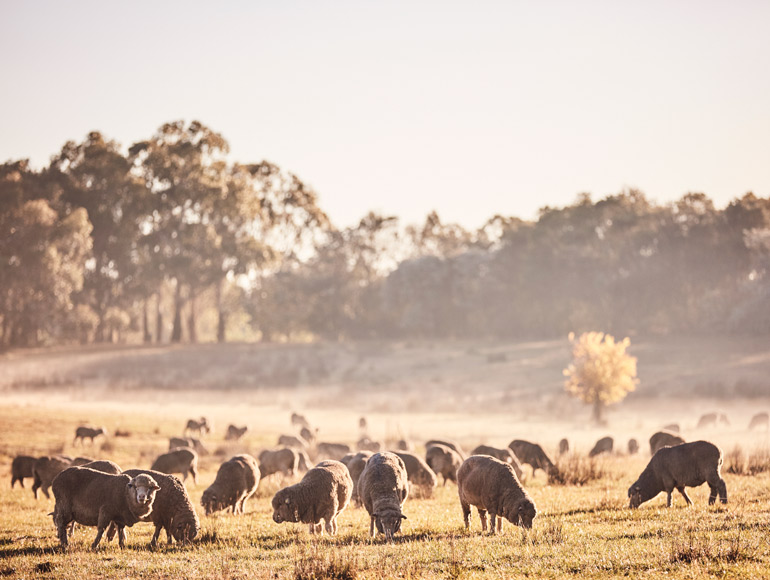 Experience the ultimate ingredient in luxury apparel at The Woolmark Company's stand at Première Vision.
A fibre for all seasons, wool is the most breathable fibre of all common apparel types, making Merino wool suitable for warmer months. At Première Vision, we will showcase a selection of lightweight wool fabrics and garments, including the world's lightest wool T-shirt, weighing a mere 95gsm.
The newly released Spring/Summer 2020 edition of The Wool Lab will also be on display, showcasing the world's most innovative and commercially available wool fabrics and yarns. The ultimate sourcing guide for any designer or brand, why not book your exclusive one-on-one viewing to be connected directly with the mill.
RSVP: To book a one-on-one viewing of The Wool Lab, email damien.pommeret@wool.com
Visit The Woolmark Company at PREMIER VISION – Apparel Fabrics from the 12th to the 14th of February 2019.