어떤 울이 필요한지 알려주세요.
울마크 컴퍼니의 소싱 전문가들이 귀사에 적합한 소재를 찾는데 도움을 드릴 수 있습니다. 아래의 양식을 작성하시고 울 소싱 가이드를 받아보세요.
Attending ITMA
Meet the Woolmark technical experts attending ITMA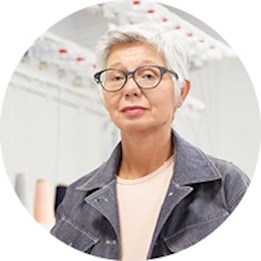 Birgit Gahlen
Key Account Manager, Italy
Birgit is a textile engineer with more than 25 years' experience in the global wool supply chain, with a focus on research and product development, sourcing and education.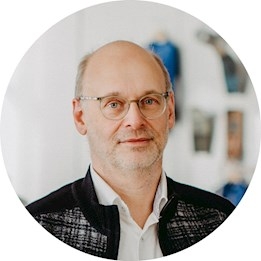 Stefan Franke
Product & Education Extension Manager, Europe
Stefan has expertise in spinning and weaving, product development and education, supply chain and sourcing with a focus on Germany, Austria, Switzerland and Benelux.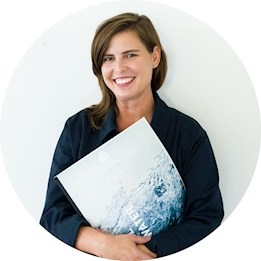 Sarah Schlenger
Research & Development Commercialization Manager, Americas
Sarah has 15 years of experience in textile science, animal husbandry and agriculture. Sarah works across the Americas to execute commercialisation of joint developments with brands.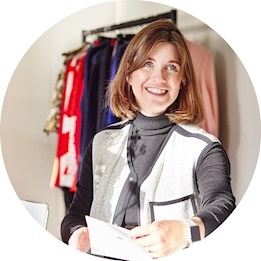 Rebecca Kelley
Product & Marketing Manager, Europe
Rebecca focuses on developing new wool product opportunities, sustainability outcomes, technology transfer and education.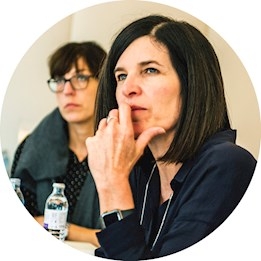 Julie Davies
General Manager, Processing Innovation & Education Extension, Sydney
Julie's expertise is in circular knitting, weaving, dyeing and finishing and textile printing. Julie has worked extensively throughout the wool supply chain, from yarn development to product.
Our Services
The Woolmark Company highlights Australian Merino wool as the ultimate natural fibre and premier ingredient for the textile and fashion industry through research, development, marketing and product certification.

The best wool in the world.