---
In celebrating its wool-rich winter collection, Country Road journeyed to Bruny Island, off the coast of Tasmania, where a dramatic, rugged landscape plays home to a flock of free-roaming Merino sheep and appears as a backdrop to the natural yarn used in the men's, women's, children's and home collections for the season.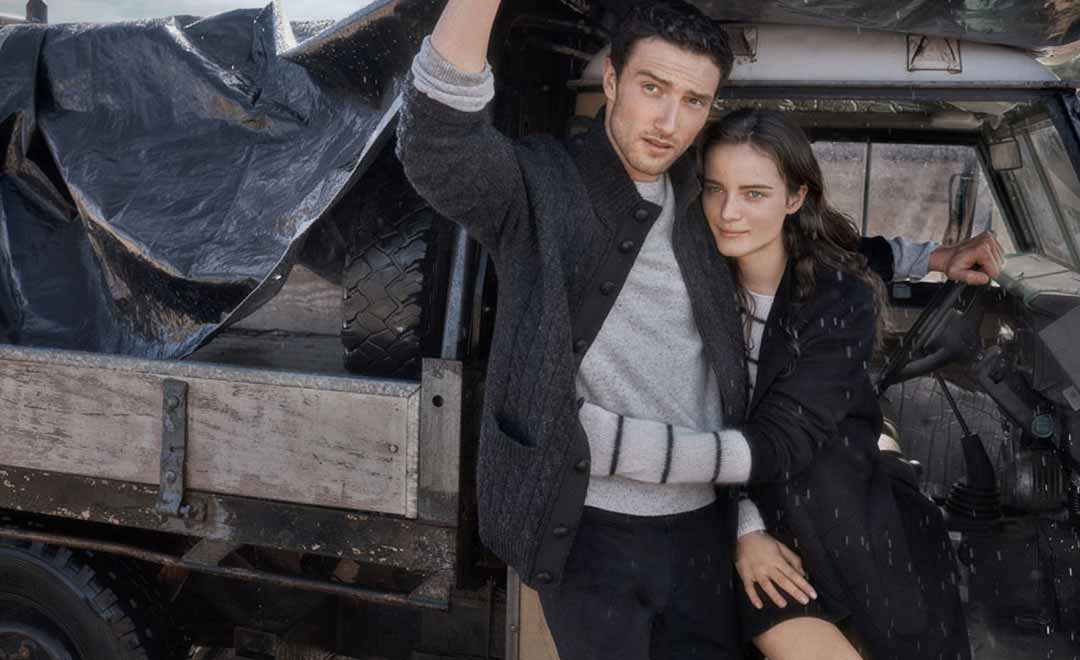 Wool garments take centre stage in the Country Road winter 2017 collection.
The release of the collection coincides with the upcoming Wool Week in Australia (May 13-21), the annual program of events that shines the spotlight on the growers behind nature's miracle fibre. As part of its campaign, Country Road has released a special edition of its magazine profiling local shearers, shepherds and sheep farmers. In particular, Julian and Annabel von Bibra, of Beaufront Station, are profiled, focusing on their effort to produce and market single origin Tasmanian wool to the world. A limited edition, Woolmark-certified men's knitted polo shirt in the Country Road collection is crafted entirely from wool of the von Bibra's farm.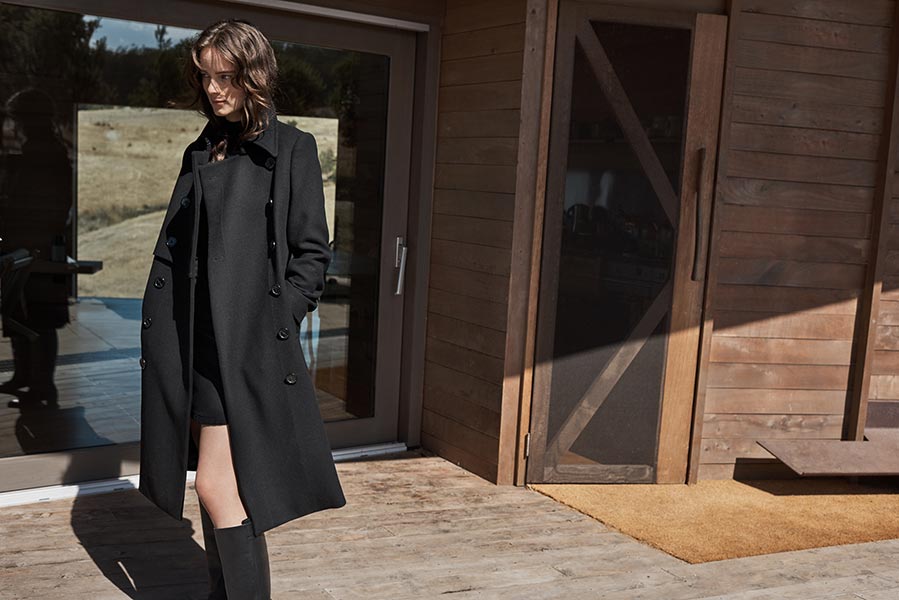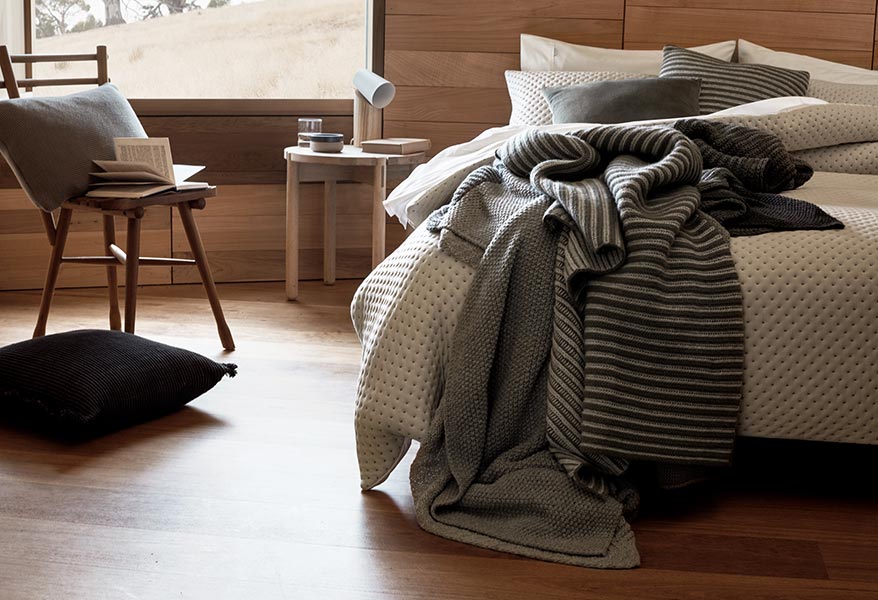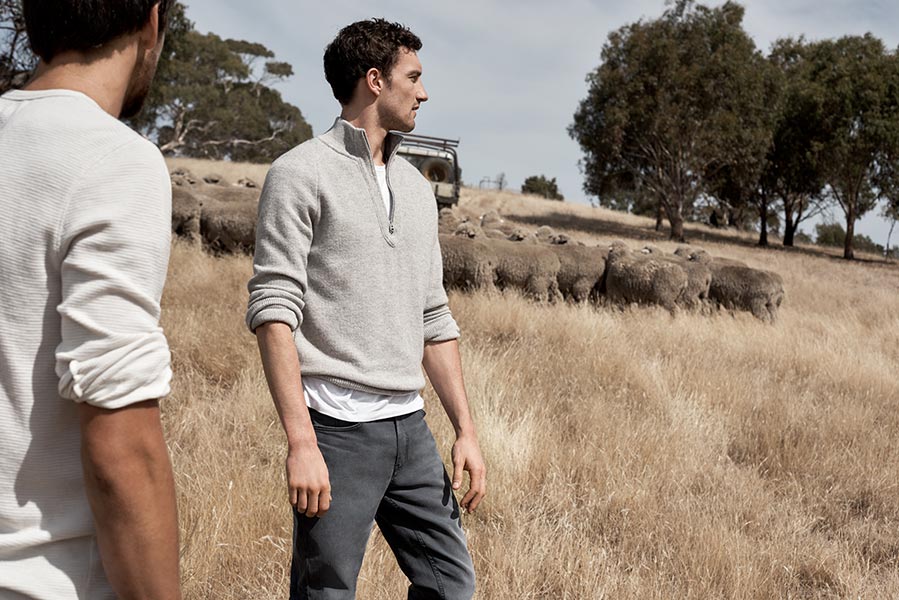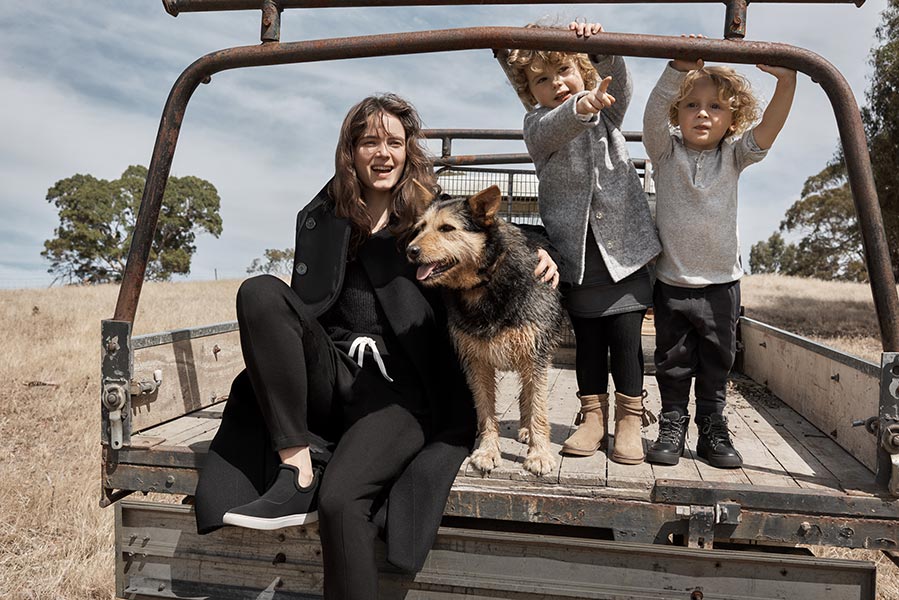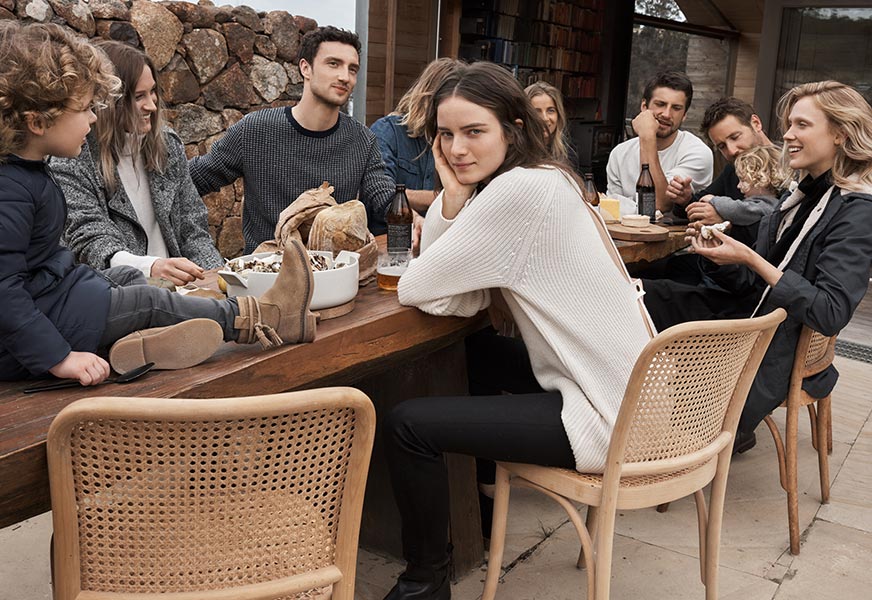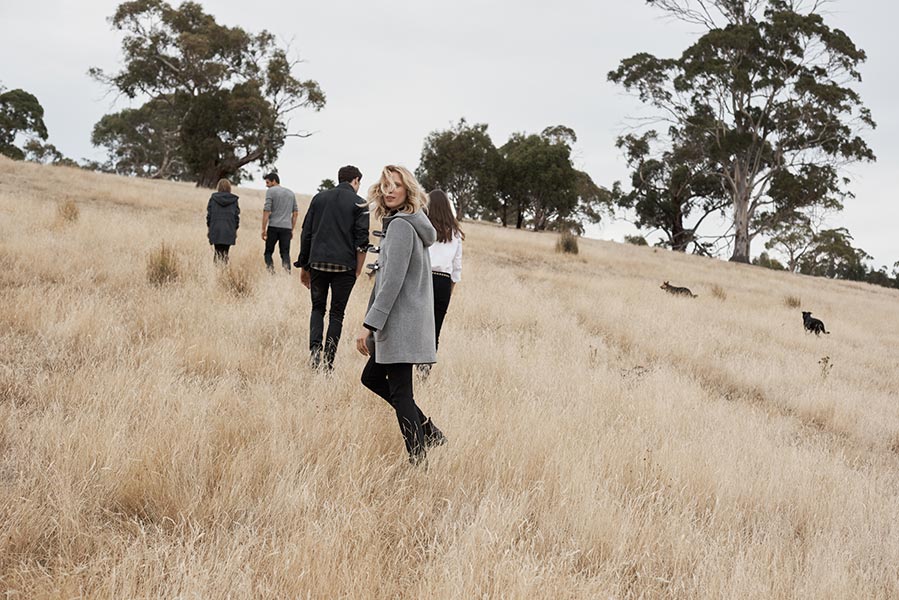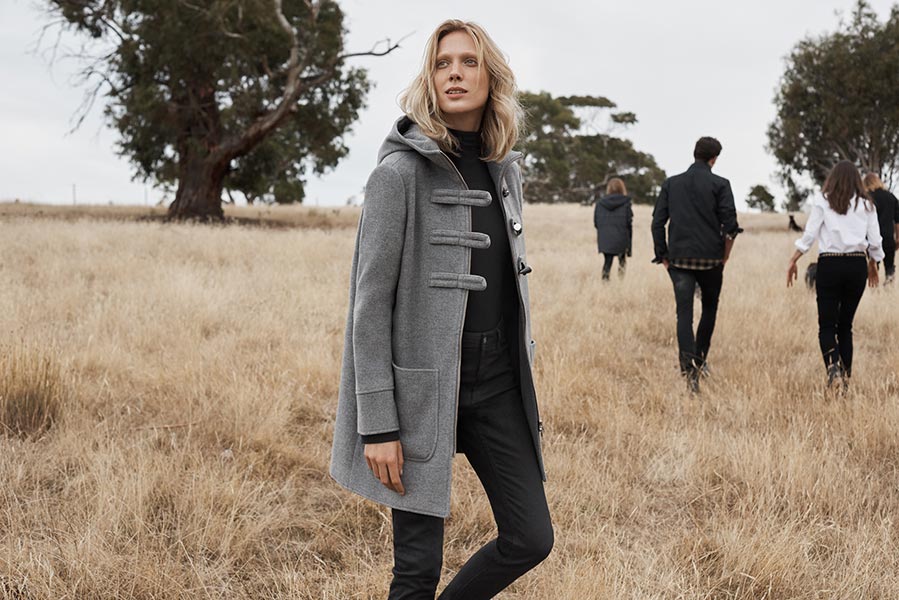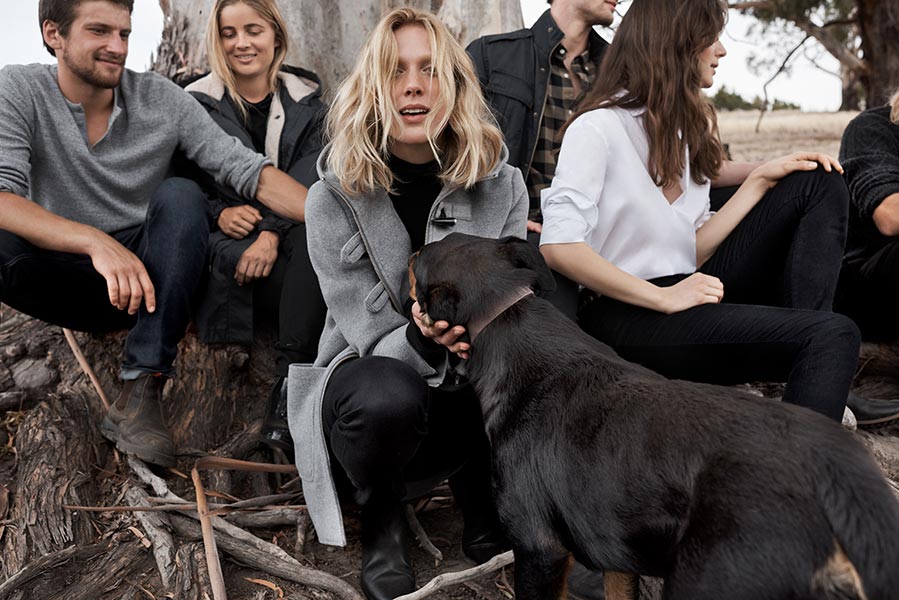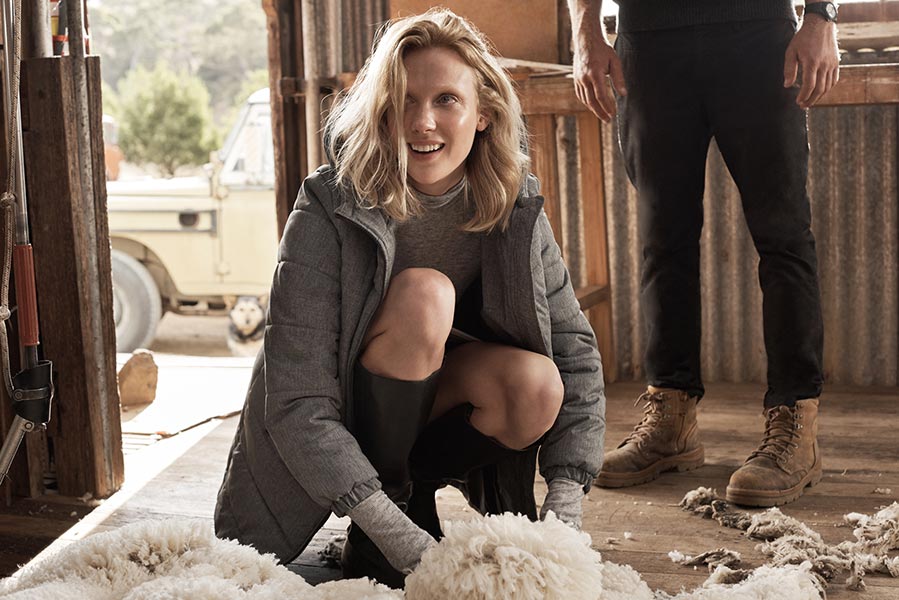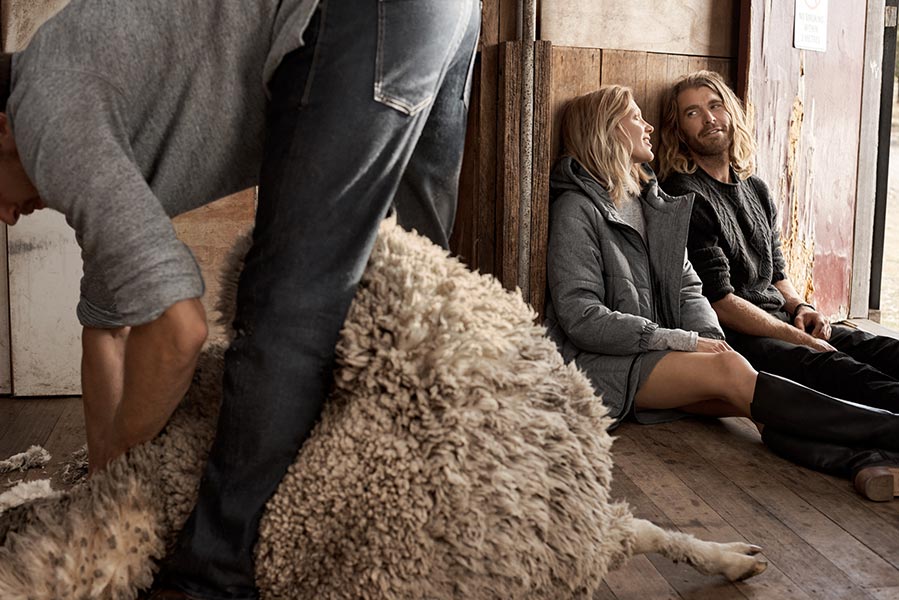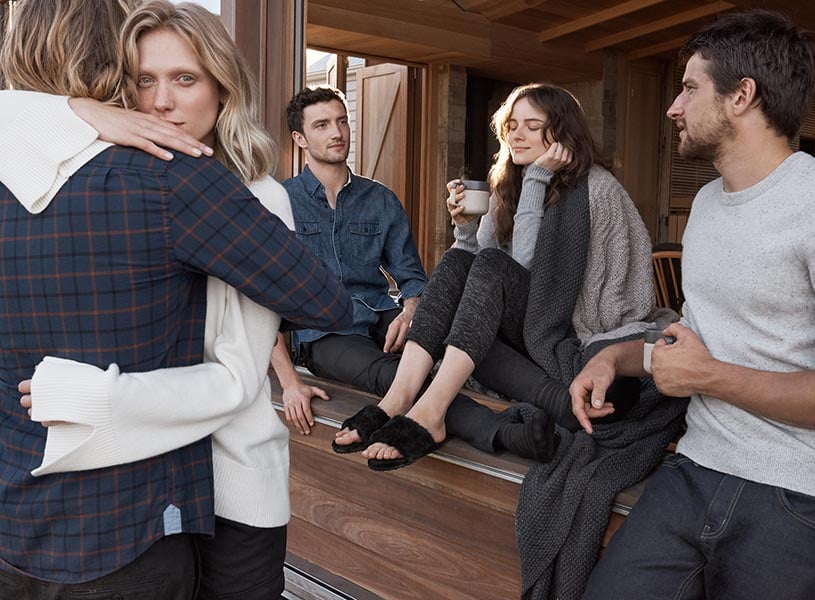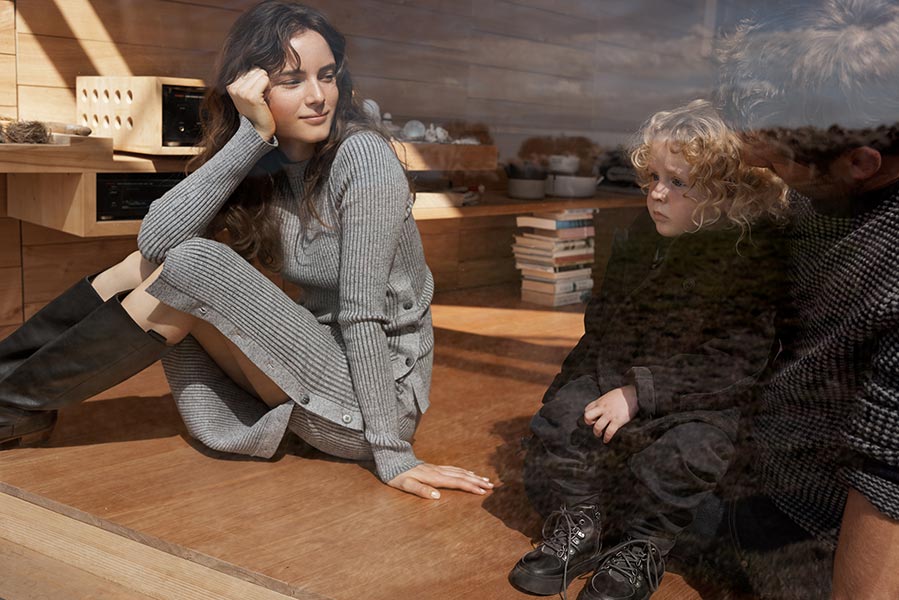 Country Road Merino Wool collection
Visit Country Road to shop the collection and collect your copy of the winter magazine.